AVENGERS ENDGAME SWELLING AT THEATERS..
SOLD OUT CROWDS…
APPLAUSE!
TEARS!
NOSTALGIA!
Even Stan Lee..
On Friday  night,  estimates began circulating predicting $157M for Friday (including $60M record previews)..
DEADLINE reports that this is $37.9M more than Star Wars: The Force Awakens' opening and single day record of $119.1M.
$350 mil or so in dollars is predicted in  4,662 theaters strong..
A plethora of positive reviews have blanketed the inception of this film into the box office.. One must ask in these scenarios if it's media hyping people up or people really wanting to see this film prior to the media hype. Perhaps as always the truth is a mixture of both..
There has not been media coverage of a film like this since 1989's BATMAN release, which inundated that entire hot summer.. This new spring time birth of AVENGERS seemingly is even more … Some theaters are even playing the film for 72 hours straight on all of their screens!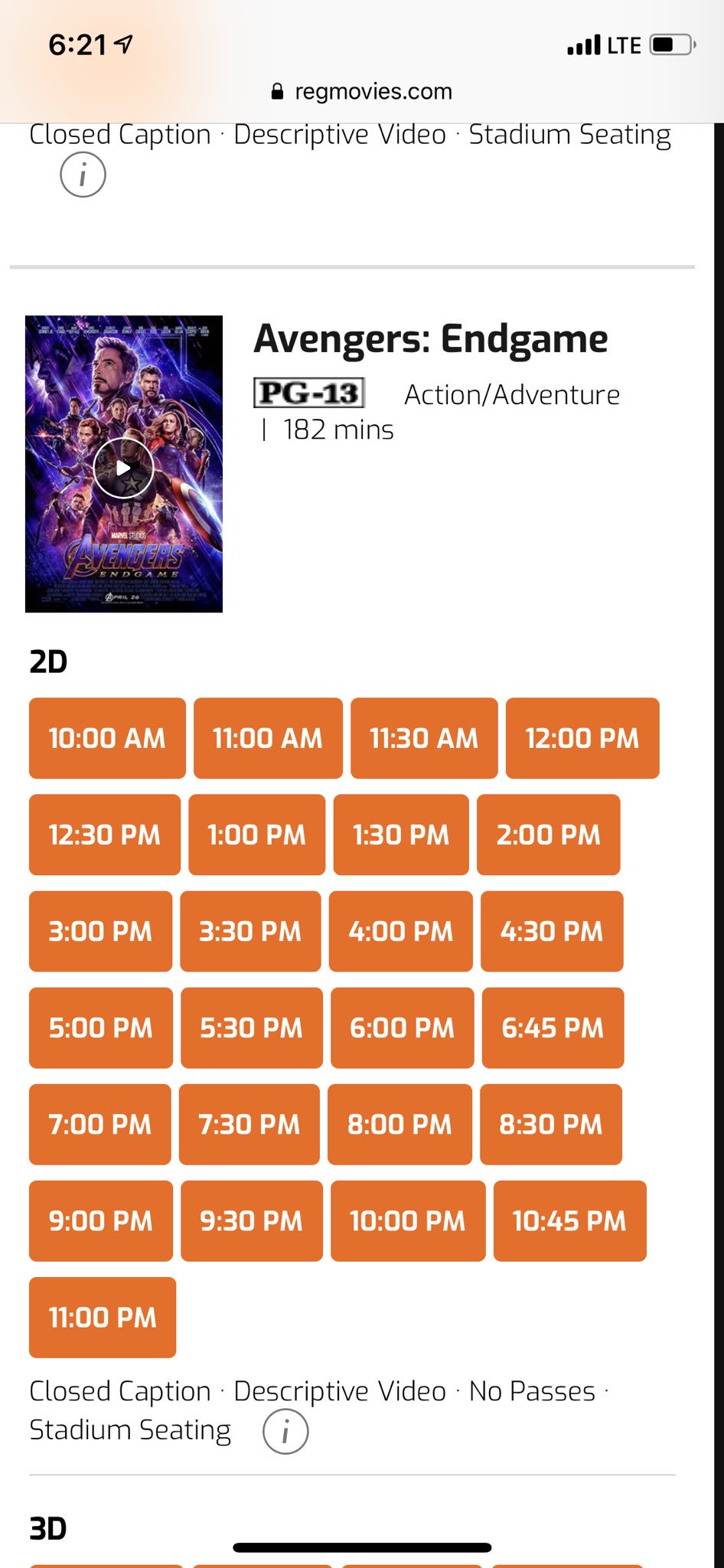 INFINITY WARS.. BLACK PANTHER.. and now ENDGAME have all received A+ ratings from CinemaScore..
Rotten Tomatoes reviews have equally been kind, with only a few random quips of the film being a little too slow and boring during the first two hours..
Box office history.
And endgame in sights..
Who will live!? Who will die!?
Don't dare spoil the soil for those who still could not get a ticket in 4,662 sold out theaters this weekend..